Original Source
Convention to be held August 11-13 in D.C.
---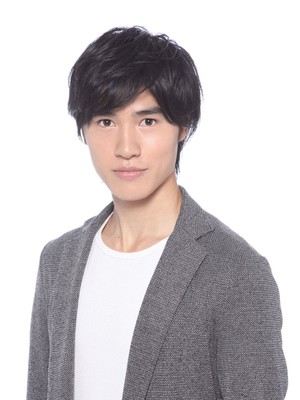 The staff of the Otakon convention announced on Thursday that it will host voice actor Shimba Tsuchiya at this year's convention.
Tsuchiya is starring in this season's Welcome to the Ballroom anime as Tatara Fujita, his first leading role. He previously voiced Tsutomu Goshiki in Haikyu!! and Toreshi in The Dragon Dentist. He also played Toshio in The Grudge 3.
Otakon 2017 will take place from August 11-13 at the Walter E. Washington Convention Center in Washington, D.C. This will be the 24th convention, and the first year the convention is being held in D.C.; Baltimore has hosted the convention for the past 17 years.
This year's event will also host producers Masao Maruyama and Hideyuki Tomioka, animation director Hidenori Matsubara, directors Ei Aoki and Tomoki Kyoda, scriptwriter Katsuyuki Sumizawa, and voice actors Toshio Furukawa and Shino Kakinuma. Yousei Teikoku, JAM Project, Flow, and singer T.M. Revolution will all perform at Otakon as part of the convention's Anisong World Matsuri music festival event.
---