Original Source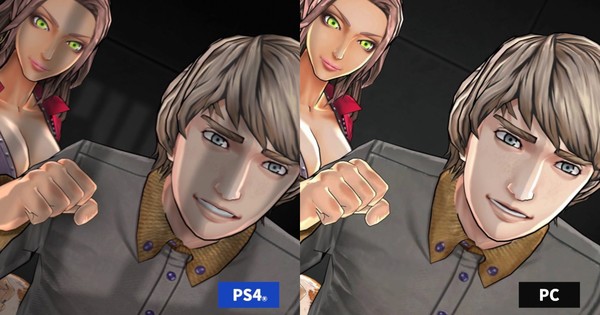 PS4 port slated for August
---
The official Spike Chunsoft YouTube channel began streaming a trailer for its remastered PlayStation 4 release of Zero Time Dilemma on Thursday. The trailer compares the graphics from the PC version and the upcoming PS4 version, showing improved shading and clearer graphics.
The port will launch in Japan on August 17. Aksys Games is releasing the PS4 version on PlayStation 4 in North America with English and Japanese voice options. Amazon and GameStop are currently listing an August 18, 2017 release date for North America.
The game is the third in the Zero Escape game series. The game originally shipped for the PlayStation Vita and Nintendo 3DS in Japan, North America, and Europe in June 2016. Spike Chunsoft also released the game on PC via Steam in June 2016.
Aksys Games released Zero Escape: Nine Hours, Nine Persons, Nine Doors (999) for Nintendo DS in 2009 and the sequel, Zero Escape: Virtue's Last Reward, for Nintendo 3DS and PlayStation Vita in 2012. Spike Chunsoft and Aksys Games released a combo pack of both games for PS4, PS Vita, and PC in Japan and the West earlier this year.
---